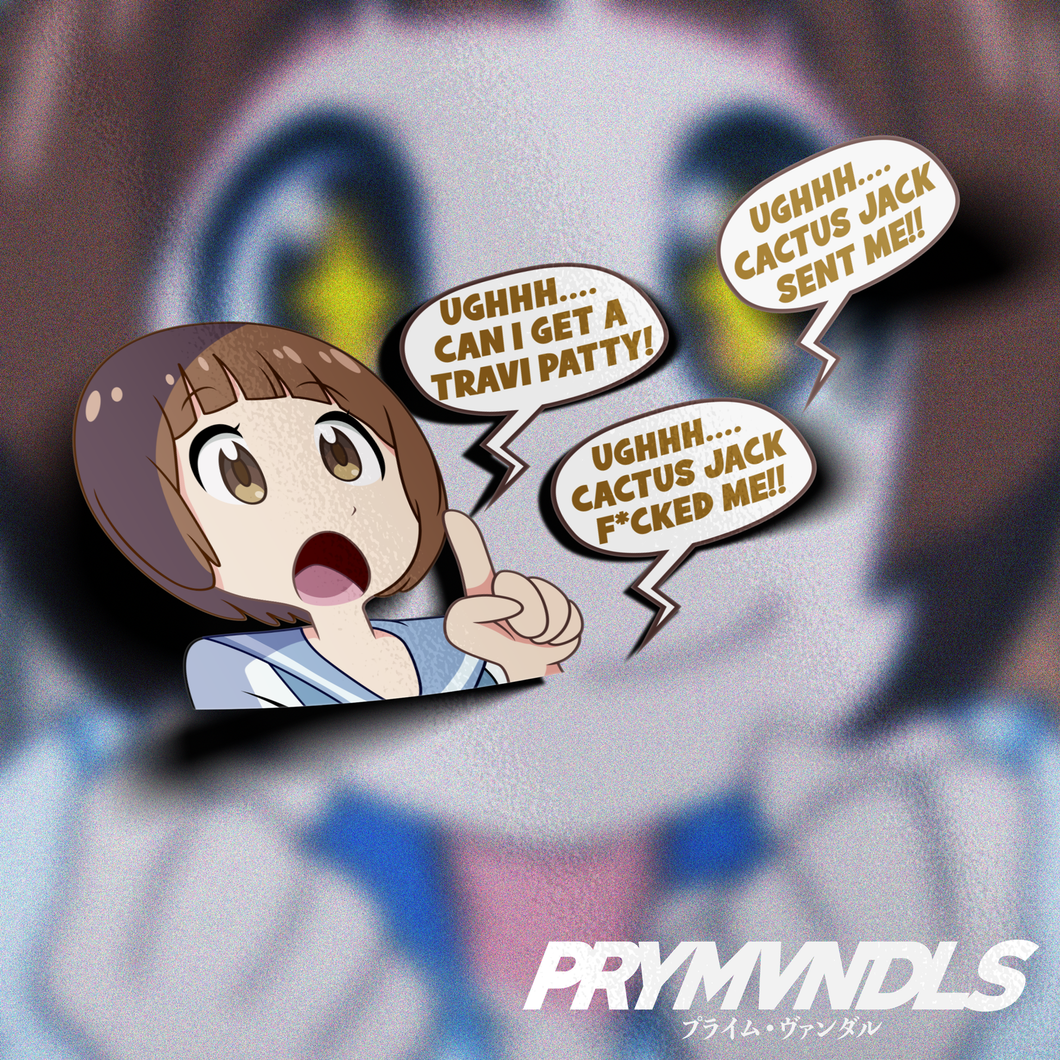 Mako Ughhh...
W 8.1 in X H 4. in
THIS STICKER COMES WITH ALL 3 SPEECH BUBBLES SO YOU CAN MIX AND MATCH OR ALSO PICK YOUR OWN OR EVEN JUST USE MAKO BY HERSELF AND NO BUBBLES. ENJOY<3
**(THIS STICKER IS PRINTED ON NORMAL VINYL)**
LAMINATED WITH A CLEAN SATIN FINISH!!
PLEASE DOUBLE CHECK YOUR ADDRESS!!!!!!!.....
ALL SALES FINAL